Our Philosophy
Our Commitment:
LAMAR Hotels & Resorts is committed to deliver the highest management and operational standards within the hospitality markets with respect to local cultures and practices.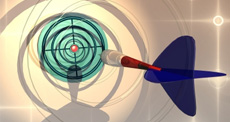 Our Mission Statement:
To provide our guests with the highest level of service that consistently meets and exceeds their expectations, ensuring a healthy work environment for our team members, As well as guaranteeing the highest return on investment for each and every property managed by our company.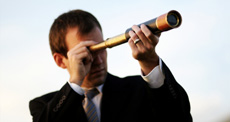 Our Vision:
To be one of the best service providers and most profitable hotel operator in every market segment in which we operate.